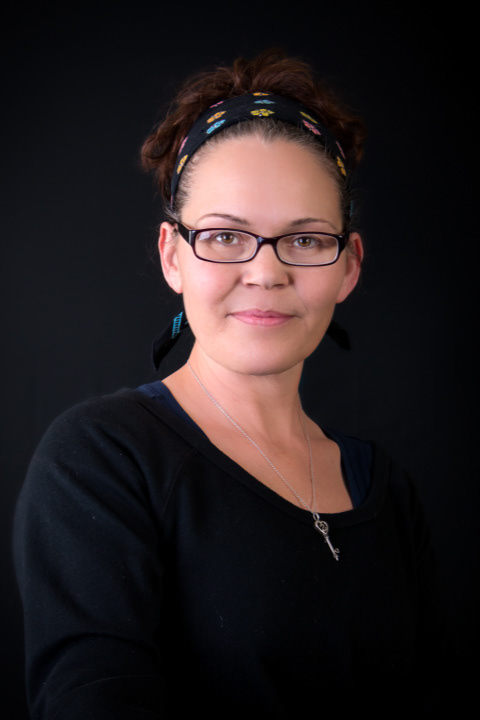 Hi, I'm Dottie. I live in Amory, Ms. with my daughter, 4 granddaughters, 2 fur babies and 2 feathered friends. My photography is inspired by honesty and beauty. There is beauty everywhere, even in the unusual and mundane… you just have to look for it.
I was 45 that I felt the urge to take photography to the professional level. Photography allows me to artistically collaborate with my subjects to create strong visual narratives that tell incredible and unique stories.
I am a perpetual learner, an avid reader and with thanks to the Internet, a junkie of tutorial videos.  I enjoy ice cream in the winter and coffee in the summer. I eat watermelon at the creek and frozen snicker bars at a picnic. I have a weakness for old music, old movies, lazy days, puppies, and children. I feel the most alive when capturing the moments of this life that make each person and family unique. It is my goal to create images that evoke emotion preserved memories. I look forward to collaborating with you. 
Dottie 😊